Welcome, Ridgeview Roadrunners!
Welcome to the 2022-2023 school year. We are looking forward to a very exciting year at Ridgeview.
School Hours by Grade Level:
K-5 Monday - Thursday 7:30am - 2:00pm
K-5 Friday 7:30am - 11:50am
TK Daily 7:30am - 11:10am
Before School Child Care Info:
Sunshine Club
Monday - Friday 6:00am -7:00am
Register here: https://apm.activecommunities.​com/yucaipa/Activity_Search?​txtActivitySearch=sunshine&​applyFiltersDefaultValue=true&​cat=Activities
After School Child Care Info:
The STARS child care program will be available after school everyday, including every minimum day.
Information/Registration here: https://yucaipa.org/stars/
Ridgeview has an excellent teaching and support staff and each of us are committed to providing your child with a high quality education in a positive, supportive environment.
Once again, welcome! Working together, we will create a rewarding education experience for all.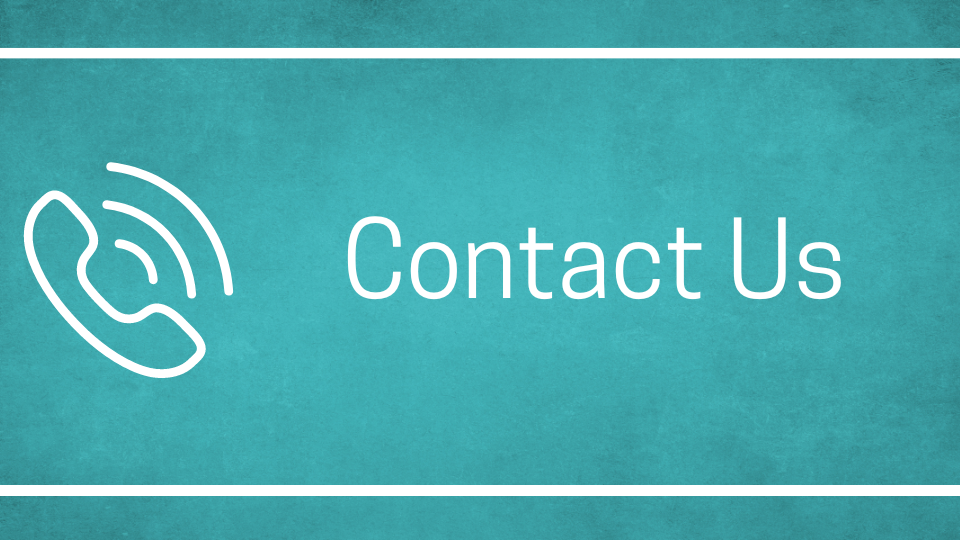 Email: res_office@ycjusd.us
Phone: (909) 790-3270
Fax: (909) 790-3278
Secretary- Kristy Wright
Attendance- Allison Brown
Counselors- Tiffany Wagner/Gina Mairena
Principal- Giovanni Bernier
Sorry, but there was nothing found. Please try different filters.